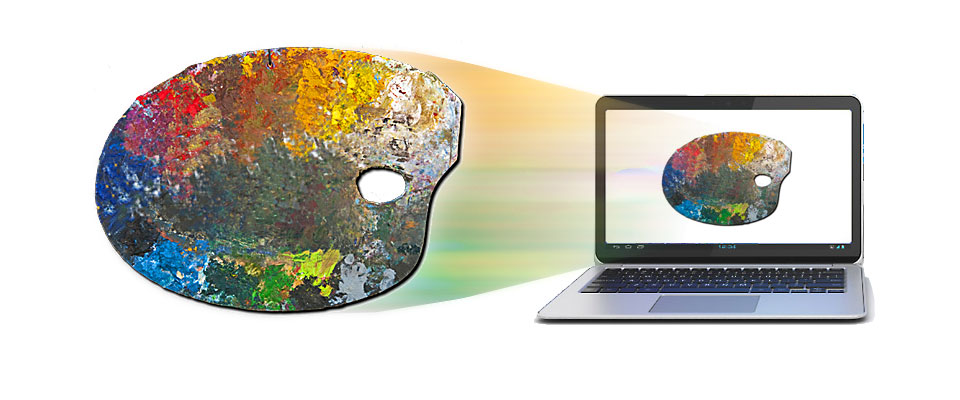 "Now that more than half of American adults own smartphones, marketers have to develop mobile strategies."
—Yvonne Genovese, Managing Vice President, Gartner
Successful Website design that drives site traffic, engages relevant audiences and delivers your desired business outcome. Your website is your brand. Often, it's your first point of contact with your customer. And, if done right, it plays an important role in closing the sale.

A smart home page design utilizes a vital combination of elements: A unique concept, quality design, interesting products and services, careful planning of the site to quickly navigate to vital information and an excellent graphic interface to visually engage the audience.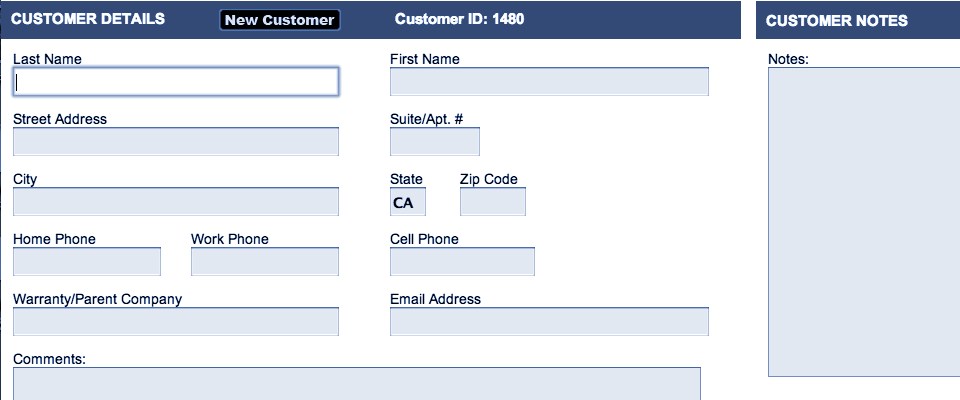 Whether you need an information-based site, customer database integration, e-commerce development, office intranet or client extranet, our Web programmers have the technical expertise required.
- Ecommerce setup and management
- Client-controlled CMS management
- Markup languages (HTML, XHTML)
- Style sheet languages (CSS)
- Client-side scripting (JavaScript)
- Server-side scripting (PHP)
- Database technologies (MySQL)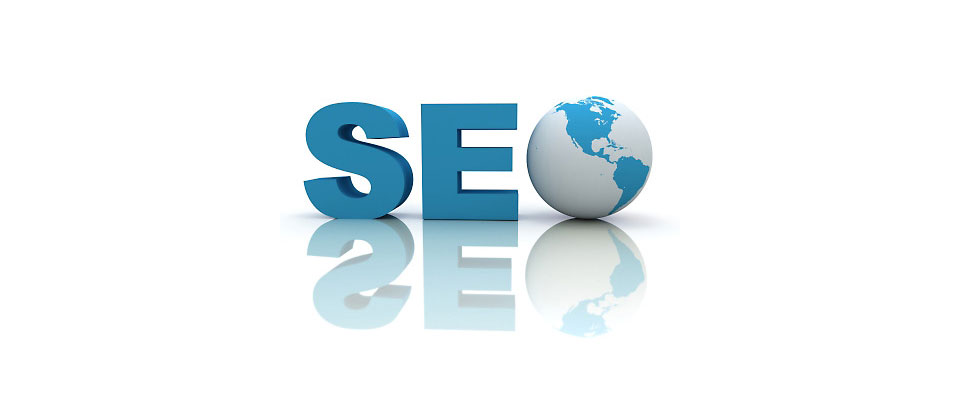 With SEO (search engine optimization) we can improve the volume or quality of traffic to a Website from search engines via "natural" or un-paid ("organic" or "algorithmic") search results targeting different kinds of search.
Web site social media marketing
SEM (search engine marketing) paid inclusion, such as Google AdWords.

Social networks, online communities, blogs, wikis or any other collaborative Internet form of media for marketing, sales, public relations and customer service.