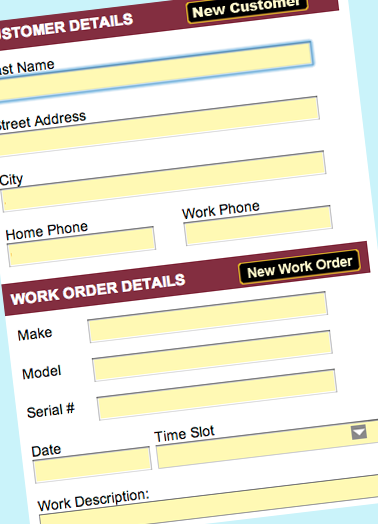 Creative Custom Web Applications
We create custom web applications for intuitive dynamic user interface design, and security, for scaleable high performance database-driven applications, including (but not limited to) technical support systems. We also extend your existing web and mobile applications. Keep your offline/online systems working in sync.
Applications we've created include:
Work-load management and appointment scheduling
(sample: J & H Appliance)
Content management and data management systems with multiple content sources requiring third-party API integrations
(Studio EL)
Meeting-finder and interactive literature apps
Ecommerce
We partner and integrate with leading payment gateways and technologies such asAuthorize.net, PayPal and Amazon as well as full-service shopping-cart solutions such as Nexternal and Shopsite, Magento and Wordpress CMS.
Make online shopping easy for your customers and cart management easy to manage for you.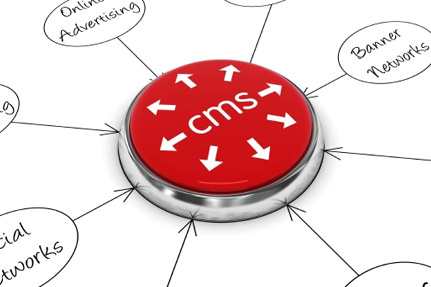 WordPress and Drupal Content Management
Content Management Systems (CMS) provide instant and dynamic update of web pages as new information becomes available so that your site is engaging, informative, and up-to-date. An easy-to-manage CMS allows publishing, editing, and deleting content, storing and organizing files, data storing and retreival, as well as maintenance from a central interface.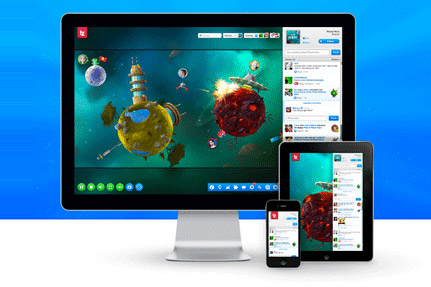 HTML5 and Mobile-Ready Applications
HTML5 is designed to deliver rich content without the need for additional plugins. Currently it delivers everything from animation to graphics, music to movies, and can also be used to build complex web applications. HTML5 is also cross-platform and works across PC, tablet, Smartphone, or smart TV environments. All major browsers (Chrome, Firefox, Internet Explorer, Safari, and Opera) support the new HTML5 elements and APIs, and continue to add new HTML5 features to their latest versions.