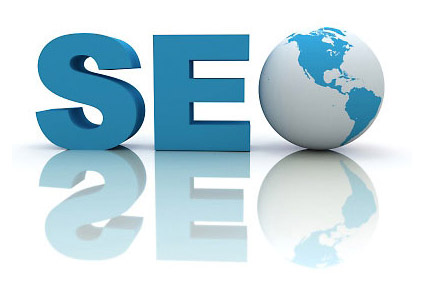 Search Engine Optimization (SEO)
Understand the search engine marketability of your Website
Analyze/reanalyze keywords/content of your site and your competitors
Increase the site's visibility and natural ranking on the search engines
Drive traffic and convert through sponsored ad campaigns
Measure and monitor the effectiveness and ROI of online marketing strategies
PPC AdWords campaign set-up and management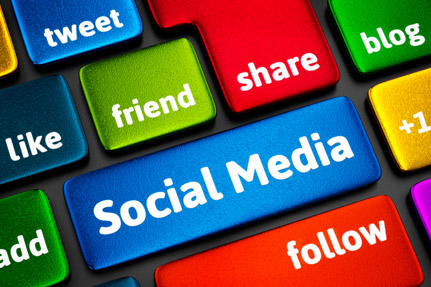 Social Media Marketing
Managing social networks, online communities, blogs, wikis or any other online collaborative media for marketing, sales, public relations and customer service. Common social media marketing tools include Twitter, LinkedIn, Facebook, Instagram, Tumblr, Pinterest, Flickr, Wikipedia, Google+ and YouTube.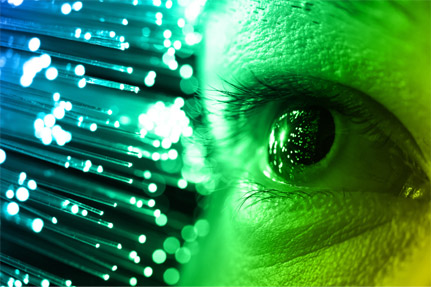 Paid Keyword Marketing
d2m interactive can help with paid keyword management, commonly known as "pay per click" programs. d2m has developed and managed PPC AdWords campaigns for many of our clients for major search engines Google, Yahoo and Bing.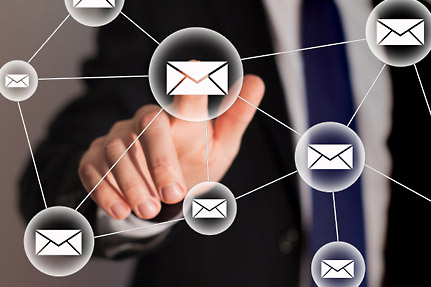 Email Marketing
Reach out to current and new customers, encourage customer loyalty and repeat business, announce upcoming events and sell product via email marketing campaigns. Then track customers by interaction, sales, visits.